"Do not look at the Bottle (Kankan) but what is inside it" (Pirkei Avot / Ethics of Our Fathers)
In the Talmud, the word "Kankan" (aramaic) means "exteriority" or "bottle", the opposite of "interiority" (what is inside the bottle).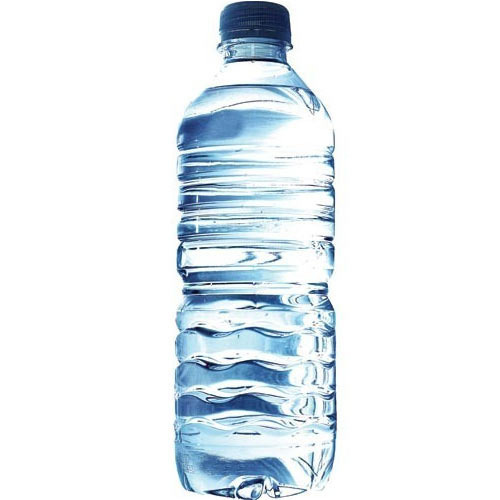 #FrenchKankan
---
In Chinese, 看 / "Kan" means "Look".
看看 "KanKan" means "To have a quick look" (to only see the exteriority).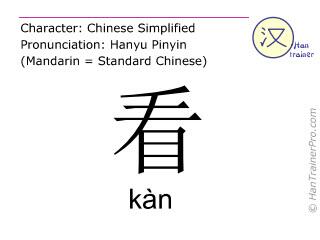 #Sin #Shin