"Namal HaTeufa HaBenleumi Denver" ("Denver International Airport")
נמל התעופה הבינלאומי דנבר
Gematria = 1096 + 22 letters = 1118
= Gematria of :"Listen, Israel: YHVH is our Elohim, YHVH is One! (Deuteronomy 6:4)
שמע ישראל יהוה אלהינו יהוה אחד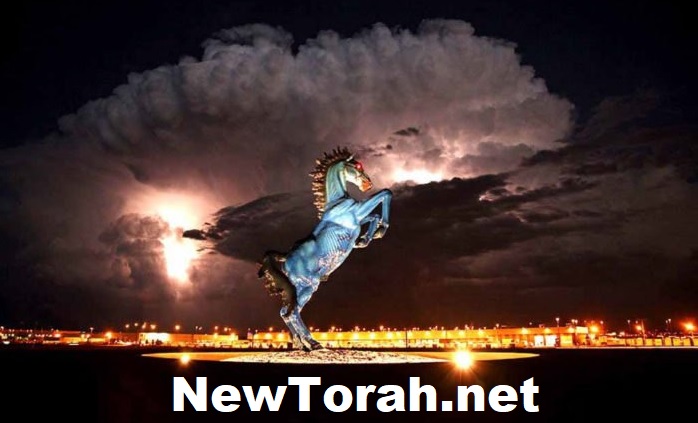 #DIA #Dieu #Envers #OneVerse #Inverse
---
The prefix "Dia" comes from the Greek διά and means "To separate", "To divide".
Bronco
ברונקו
Gematria = 364
= Guematria of "HaSatan" ("Le Satan")
השטן
Tame the bronco, the beast within you, and you will find the Light.
The Light comes from DIA.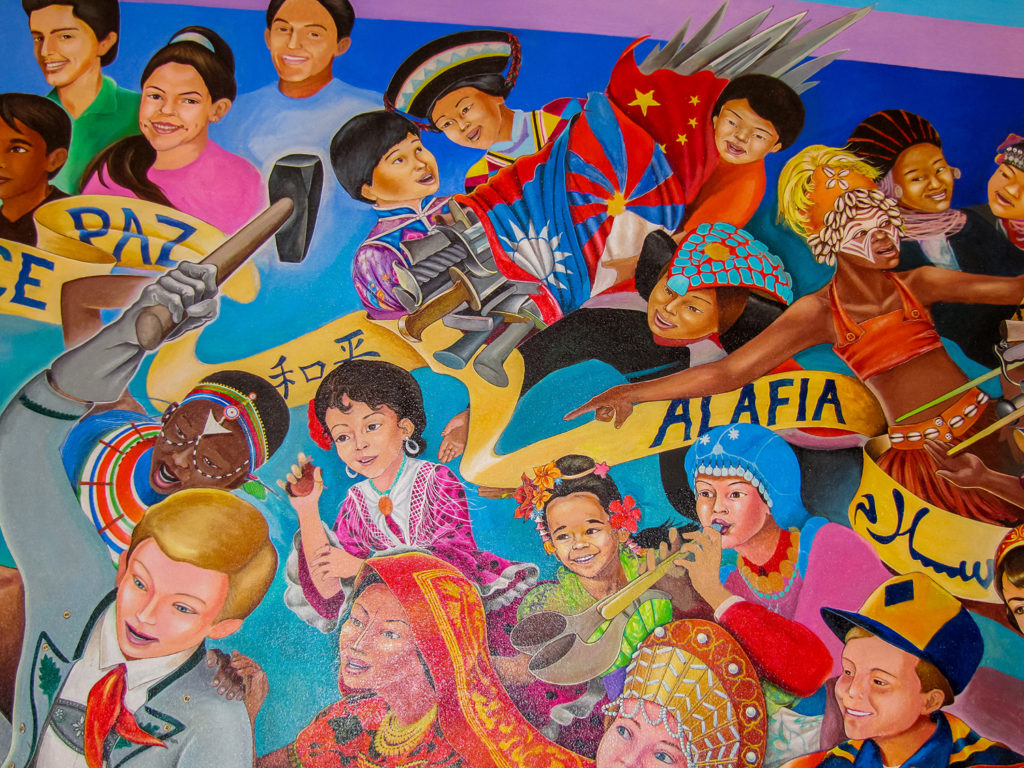 #DenverInternationalAirport
---
A "Rock" is "Even" in Hebrew.
אבן
The first 2 letters of the word "Even", Aleph and Beit, form the word "Av", the "Father".
אב
The last 2 letters, Beit and Noun, form the word "Ben", the "Son".
בן
The Father and the Son are One
Listen to the Rock !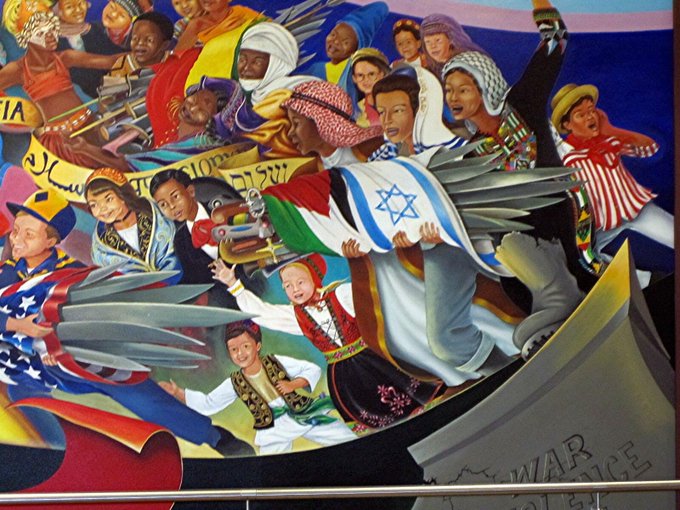 #Rockies #Avs #TorahNuggets